About us?
Regiomex is a professional company, with more than 12 years of experience in the development, marketing and distribution of disposable and non-disposable products for personal protection, equipment and supplies, supporting the food, health and manufacturing markets.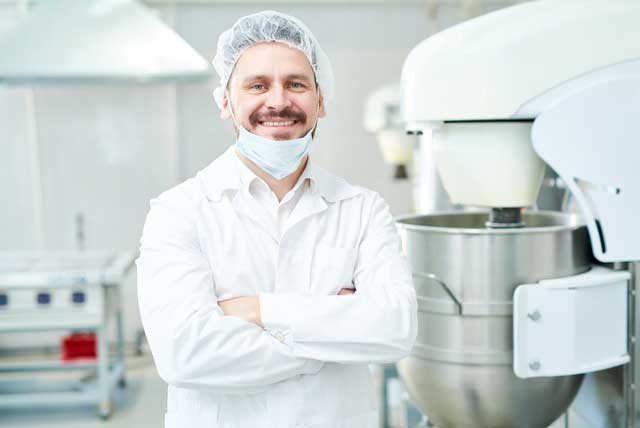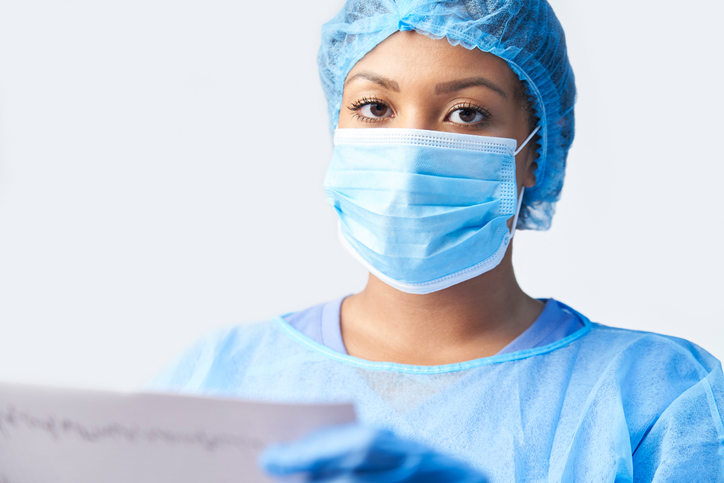 What do we do?
Marketing, distribution, development and manufacturing of disposable and non disposable products and supplies for personal protection and equipment required for the food, health and manufacturing sectors.
How do we do it?
We are committed and directly  involved with our customers, to support them with their specific needs in order to develop and deliver the right product on time, with a competitive cost and meeting or exceeding their quality expectations.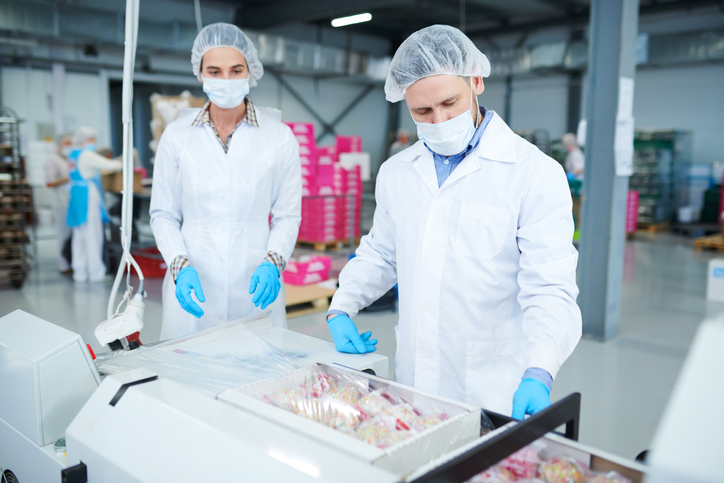 Mission
Offer competitive and adequate solutions on disposable and non-disposable  products for personal protection for the health, food, and manufacturing sectors; compliant with the most demanding requirements of our customers.
Vision
Become the best option in Mexico, The United States and Latin America for solutions on personal protection and security by innovating products, logistics processes; guaranteeing sustainability and profitability for our customers.